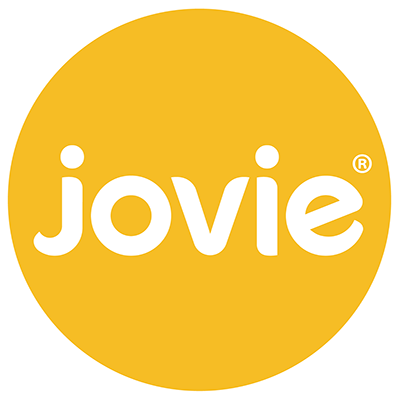 Jovie goat milk infant formula
Naturally good, fortified with love
Whole goat milk as the no. 1 ingredient
Healthy fatty acids DHA & ARA
No Palm Oil
No Soy
No GMO's
No Artificial Sweeteners
Backed by science and decades of experience in infant formula ánd goat milk, we are excited to finally bring the first goat milk infant formula to the US!
We are Jovie
Experts in infant formula
European brand
Goat milk lovers
Join our study
And help us bring Jovie goat milk infant formula to US babies
Many parents and babies around the world are already experiencing the benefits of goat milk infant formula.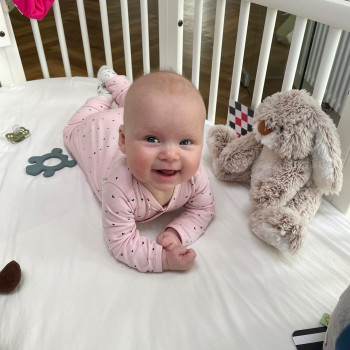 Elisabeth, The Netherlands
Before my daughter was born, I bought a can of Jovie infant formula, for the main reason that Jovie is a Dutch brand. The molecules of goat milk are smaller than those from cow's milk, making it easier to digest. This was certainly a big advantage wi
...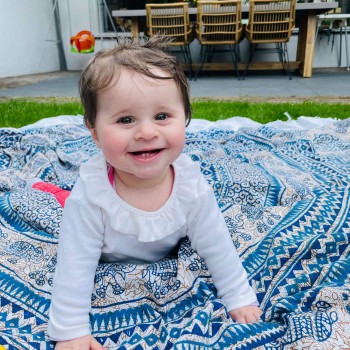 Jet, The Netherlands
Breastfeeding was not working out for me. We have therefore switched to bottle feeding and have opted for Jovie infant milk. We had learned that goat milk is easier to digest, and Jovie is of Dutch origin, that appealed to us. Our daughter Isabel imm
...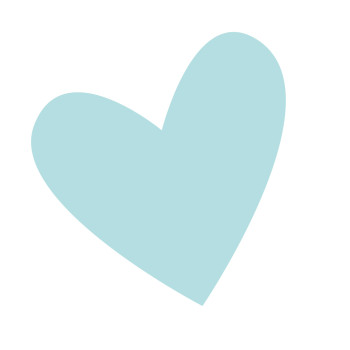 Marie, Middle East
I spend a lot of time to find an organic formula, a formula without palm oil. And finding a organic goat milk formula is even more difficult. I am happy that I found Jovie organic goat milk formula for my daughter.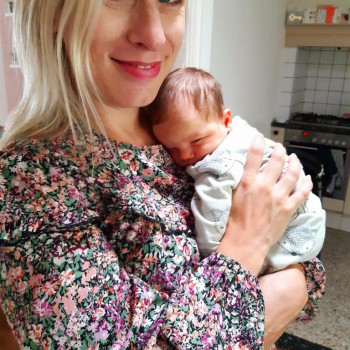 Eveline, The Netherlands
On June 28, I became the proud mother of our third son, Rover. As with my older sons, I started with breastfeeding. This time I wanted to combine breastfeeding and bottle-feeding after a few weeks. That is why I started to orientate myself in time on
...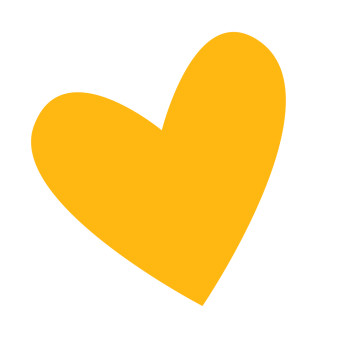 Maitha, Middle East
It is good to have an organic goat milk in the market. Jovie was the right choice for my child, I hope it will be availlable everywhere so every mom can use this excellent milk formula.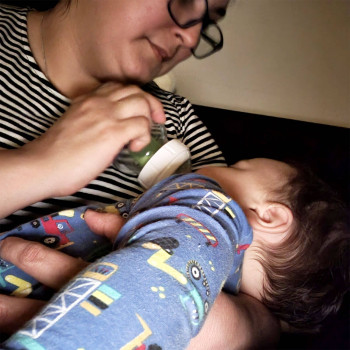 Janina, Germany
My son loves it. I was looking for a goat milk formula and found Jovie. I use it to supplement breast milk. I will keep buying it for sure. Thanks Jovie!!
What's in it for you?
Not only will you receive infant formula at no cost, you will also receive up to $590,- for participating till completion and you get to keep the measuring tools *.
*If you choose to take part, you have the right to stop at any time. However, if you withdraw early from the study, you may be asked to return the measuring tools as well as any unused formula.
Are you ready to join our study?
Join our study