Jovie chooses goat milk
Goat milk is the ideal basis for infant formula!

Whole Milk goodness
Includes all the healthy benefits of whole goat milk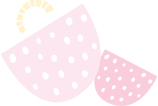 Easy to digest protein
Smooth passage from the stomach into the intestines for further digestion

For sensitive tummies
Gentle for babies sensitive to cow milk

Rich in vitamins & minerals
High in bioavailable micronutrients

Naturally
A2 milk
Goat milk's beta casein protein is naturally A2

Full of fancy micronutrients
Contains oligosaccharides and nucleotides by nature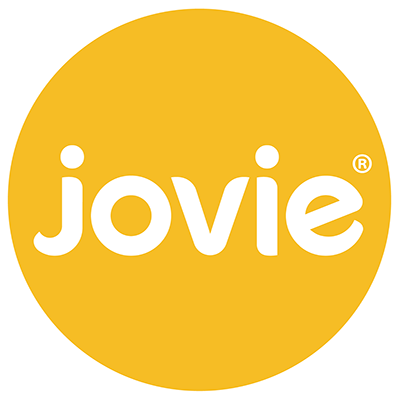 Jovie goat milk infant formula
Naturally good, fortified with love
Whole goat milk as the no. 1 ingredient
Healthy fatty acids DHA & ARA
No Palm Oil
No Soy
No GMO's
No Artificial Sweeteners
Convinced that goat milk formula should be available to all babies?
Help bring goat milk infant formula to the US.
You will support all those lovely babies who deserve the best infant formula available.
Not only will you receive infant formula at no cost, but you also receive up to $590, - for participating till completion and you get to keep the measuring tools*.
*If you choose to take part, you have the right to stop at any time. However, if you withdraw early from the study, you may be asked to return the measuring tools as well as any unused formula.
Are you ready to join our study?
Join our study